Perfect Father's Day Gifts
The time is near! Father's Day is almost here and you still can't figure out what to get him?
One day to show appreciation to your father just isn't enough and for those of you gifted enough to have them in your life I know how important it is to find that special something to reflect that.
Don't worry I got you covered.
Now, I do believe that its the thought more than the gift itself that counts, but for the sake of gifting I've found these gifts are perfect of any dad.
If you're Father is into..
TEETH HEALTH
Your smile is usually one of the first things greeted and since first impressions last a lifetime, why not give the gift of beautiful pearly whites. You'll find all you need from Snow at-home oral cosmetics. Designed for sensitive teeth and only takes 9 short minutes a day to use. They have complete kits as well as teeth whitening toothpaste. It's also safe to use on caps, veneers, braces, crowns and bridges.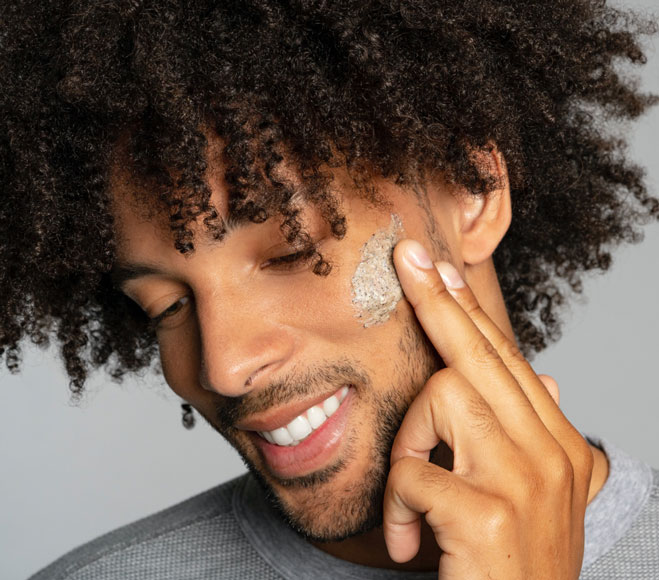 SKINCARE
Skincare is important to everyone, we all want to look and feel your best, and lets face it who doesn't love a bit of pampering. Monet products are vegan, cruelty free and made with natural ingredients. They have a line specifically curated for men, and if want to buy a little something for yourself they have plenty to choose from.
GROOMING
Manscaping, give the gift of manscaping. All in one Trimmers are great gifts for your loved one. I've found Braun's 9 in 1 Trimmer has every Dad covered, and you can order it on Amazon usually with next day delivery.