3 Delicious Sharing Food Ideas For Your Next Party Or Event
If you're planning a party or an event of some kind, getting the food right is key. Your guests will be happy as long as they have delicious food to eat and plenty of drinks to enjoy. But planning a menu for a lot of people is a lot of work, especially if you are preparing a separate plate for everybody. 
Sharing food is a great way around this because everybody can dig in and serve themselves. It makes life much easier for you and it's also a very fun, social way to feed everybody, so it adds to the party vibe. If you are planning a party soon, these are some of the best sharing food ideas to try. 
Taco Station 
Everybody loves tacos and they're a great food to serve at a party because everybody can have fun making their own. All you need to do is put out a plate with a bunch of tortillas or taco shells, and then make some big bowls of filling, and everybody can dive in. The great thing about tacos is that they're so versatile. You can make a standard ground beef filling but you can also make a black bean taco option to accommodate any vegetarians and vegans. Make up some nice sides like salsa and guacamole and you have the makings of a delicious meal. All of the fillings can be cooked up in a big pot, so you don't need to mess around plating things up. 
BBQ Pit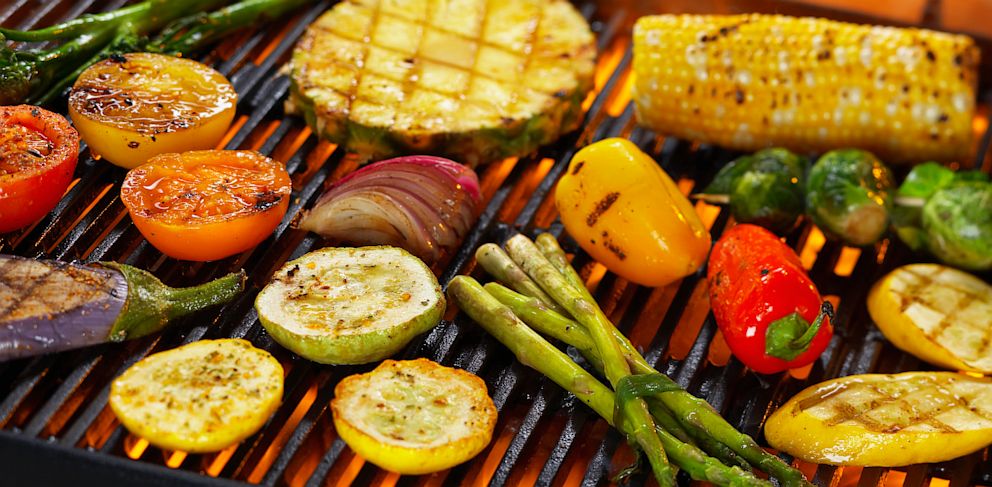 Everybody loves BBQ food and it's always a hit at a party. Getting your own BBQ out and cooking up some burgers is one option, and there are always plenty of great vegan and vegetarian options these days, so everybody will be happy. But if you don't want to do any of the work yourself, why not hire a BBQ Catering Restaurant instead? They can cook some incredible BBQ food and deliver it all to your house, so all you need to do is invite the guests over and get stuck in. It's the ultimate comfort food and you can be sure that none of your guests will leave hungry. 
Pizza
Everybody loves pizza and you have so much freedom to play around with toppings, so you can make something that suits everybody's tastes. Cooking up a load of pizzas takes a bit of work, but it's easy to lay out a big table and put them out, so everybody can grab a slice. You can go for some traditional options, like pepperoni, but there are also plenty of amazing vegan pizza recipes you can try as well. It's easy to get hold of good quality vegan cheese these days and you'll probably convert some of your meat-eating guests too. The other great thing about pizza is that it's easy to eat standing up, so if you are hosting a big outdoor party, it's the ideal sharing food to serve. 
If you are planning a party soon, these are some great sharing food ideas to keep everybody happy and make life easier for yourself.